FEEL THE BEAT
We are looking for authentic personalities who are creative, analytical and eager to improve themselves and us everyday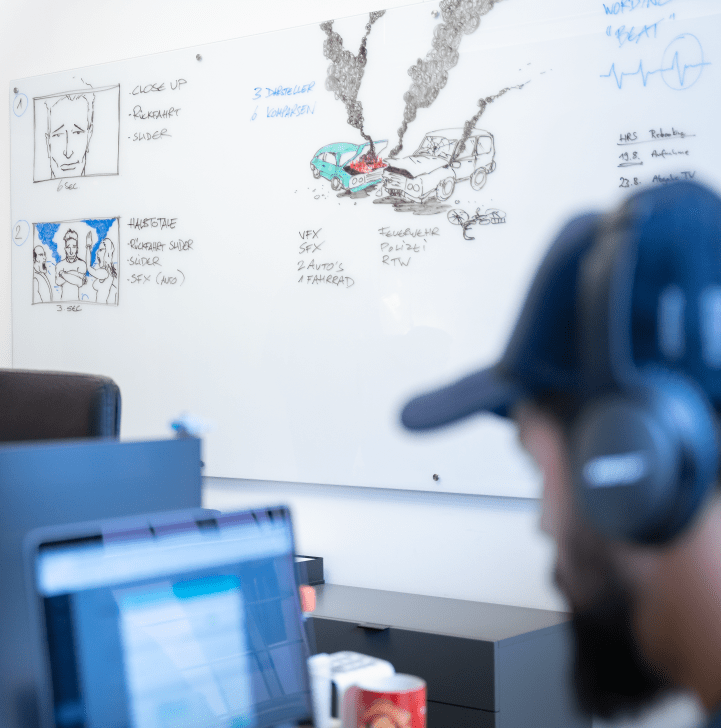 WHAT WE VALUE
Creativity
Where creativity and science meet – We believe in the powerful combination of audience-tailored creativity and state-of-the-art data science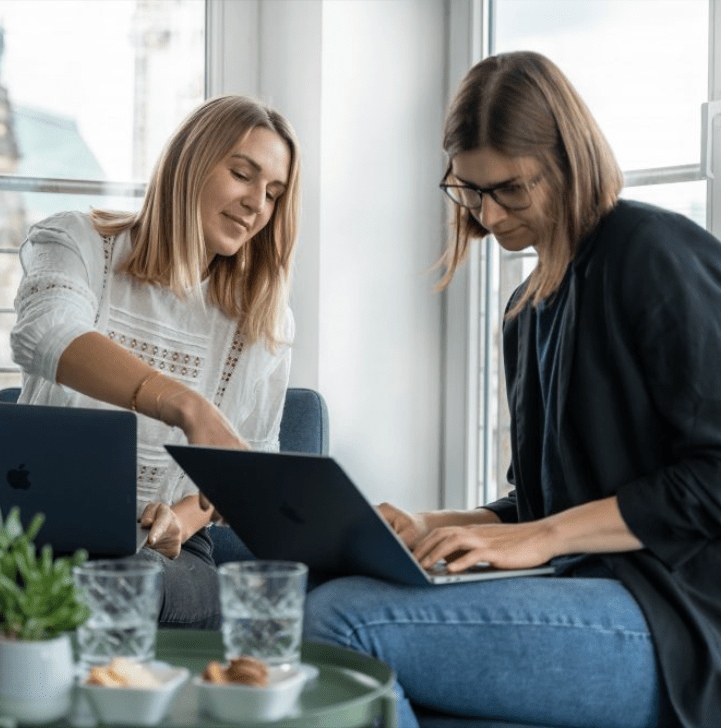 WHAT WE VALUE
Continuous Learning
We engage in continuous learning. To stay ahead of our competition we are eager to innovate and become the best versions of ourselves every day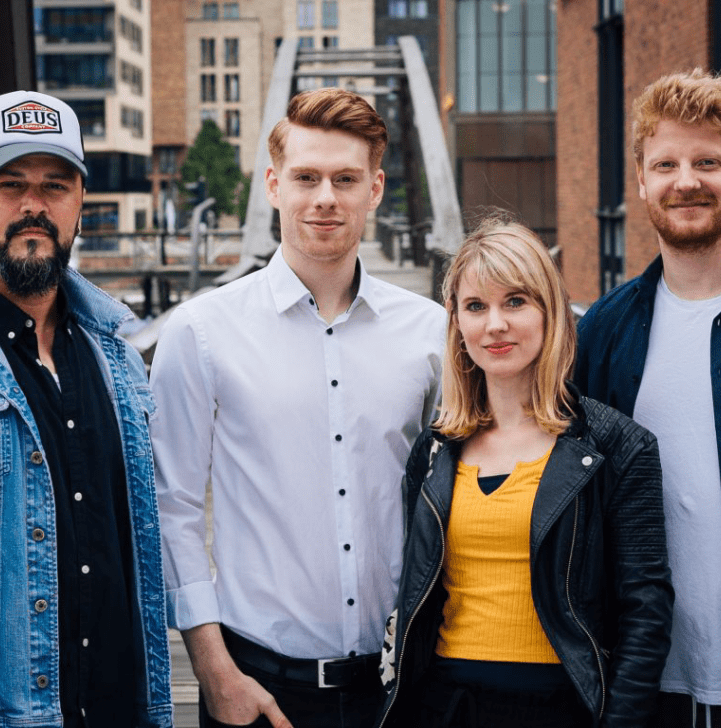 WHAT WE VALUE
Authenticity
We are a team of authentic personalities – we lead by example, we treat each other respectfully and we appreciate the uniqueness of every individual
WHAT YOU GET
International Team & Global Clients
Weekly Events for Internal Knowledge Sharing
Team Breakouts & Legendary Parties
Light-flooded Office in the Heart of the City
Fully-stocked Snack and Beverage Kitchen
Local Transport Subsidy
Subsidy for Urban Sports Club or Monthly Gym Pass at Fitness First
Support for Career Development
FAQs
What documents do I need to provide with my application?
For a quick application process, you should submit the following documents as PDFs:
A detailed and complete CV

Relevant graduation certificates/transcripts and reference letters from past employers

Short cover letter clearly stating why you'd like to work with us, why you chose this particular position and why you think you're ideal for the job 

Creative field applications require an expressive portfolio (e.g. some of the best pieces from your desired field of work; remember that quality is more important than quantity)
How does the application and interview process work? How long does it take?
We have one basic rule: in everything we do, the candidate is the center of attention, regardless of whether or not he/she will eventually be hired.
As soon as we have your application, you will receive an automatic confirmation that we have received your application. 
Depending on the position and the required consultation with the department, some time may pass before we contact you again. Therefore, please have patience and understanding if it takes awhile to receive feedback, although we will do our best to get back to you as soon as possible. In some cases, we will require you to complete a short test at the beginning of the application process.
After the completion of the application, we'll schedule the first interview. Depending on the position/location, the interview will be conducted via telephone, Google Hangouts, or face-to-face.
After the interview is completed, we will only need a few days to make a decision. 
Can I apply to several positions?
Every application may apply for more than one position. We allow this because each applicant may not know which position is best suited for them. Nevertheless, we carefully review all profiles for the sake of finding the best fit for open positions.
Is the advertised position still vacant?
Yes, all open positions listed on our website are current; we always immediately remove filled positions.
Can I do an internship with you if I am still a high school student?
Unfortunately, since we are unable to guarantee capacities for supervision during this short period of time, we cannot offer internships to high school students. The last thing we'd want is for you to just sit around and be bored. 
However, if you are at least 18 years old and have three months available, you're welcome to apply for one of our internship openings. It will afford you the opportunity to learn a lot and make proactive contributions; many of our former interns now work for us on a permanent basis.
Is there a dress code at Videobeat?
There is no dress code at Videobeat; everyone is allowed to dress in the manner that he or she is most comfortable with.
How do I reach out when I have any questions?
The best ways to contact us are through email and WhatsApp. We will get back to you as soon as possible.